Mar. 15, 2022
A lathe machine is a simple piece of equipment used to hold a portion of a selected material for shaping, cutting or engraving. There are different lathe designs for different materials. This means there are lathes specifically for wood products, and lathes specifically for metal products.

Just like CNC milling machines, computer numerical control can be applied to lathes to automate the cutting process and provide accurate results. Horizontal and vertical CNC lathes are available. With this in mind, how should you purchase your own machine? Here are 5 things to consider when choosing a lathe.
What type
The first thing to consider when choosing a lathe is the type that best suits your needs. If you need precise results from your machine, a CNC lathe is the best choice for you. CNC lathes are advanced enough to machine both metal and wood materials. Vertical CNC lathes are better suited for larger jobs and heavy materials, while horizontal CNC lathes are best suited for lighter materials such as wood.
If you want a conventional machine, you might consider a woodworking lathe or a metalworking lathe. Woodworking lathes are cheaper than metalworking lathes, but can only machine wood and softer materials. A metalworking lathe can process not only steel and metal materials, but also wood.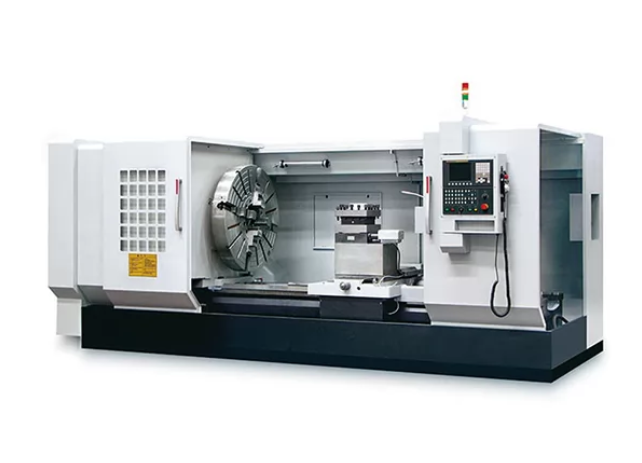 CK Series Precision CNC Lathe Machine
Reasonable price
In every industry, you get pennies on the dollar when choosing a lathe. The goal is to get the highest quality machine without going over budget. Do not buy a CNC machine with excellent specifications if you are not going to make the most of it. A manual lathe may be right for your job.
Recognize that a lathe is an investment, so you don't want to be too cheap and potentially suffer from poor quality work. On the other hand, also remember that you will also have to financially maintain and repair any machine you choose. A machine that is too expensive to run could significantly reduce your business.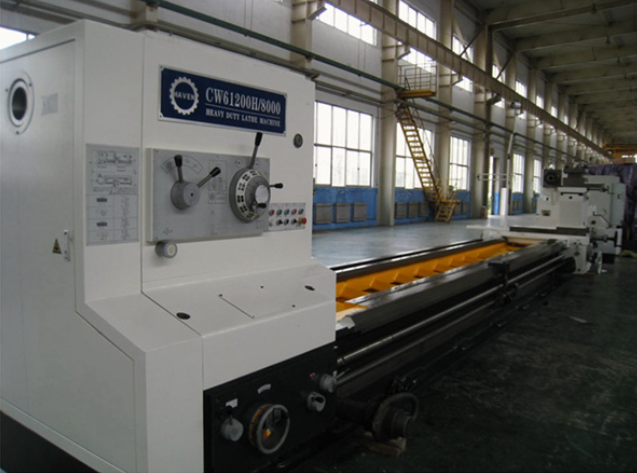 What brand
Each brand that makes lathes must develop its own niche. Thoroughly research the different brands that offer CNC horizontal lathes and vertical lathes before deciding to buy. The more you know about the unique advantages of each brand before selecting a specific machine, the better prepared you will be to make an informed decision.
If you can find reviews of lathes before you commit your money, you will be able to see how sturdy that model has been for previous customers. Manufacturer HAVEN, for example, prides itself on the accuracy, rigidity and reliability of its machines, all of which are very important for industrial machines.
Programming your machine
If you decide to upgrade to a CNC horizontal lathe or CNC vertical lathe, you must be able to operate it. If you have little experience with computer numerical control and coding in general, then you would be wise to start by understanding the model of the session instructions. Take the time to find out what style of programming you are most familiar with and then choose the right machine.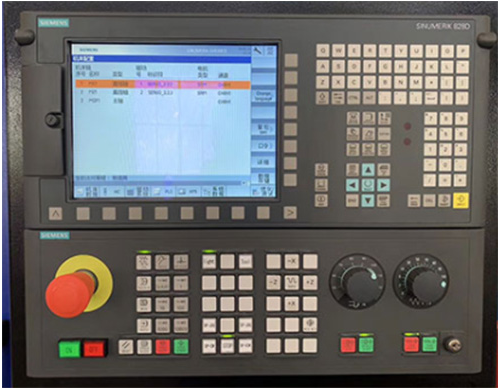 Used Risk
An affordable way to purchase your first lathe is to go the used route. Buying a used lathe may be a good idea because the machine has proven to be durable, but a private seller may not be honest about the health of the machine. For a purchase of this magnitude, the peace of mind of a manufacturer's warranty is comforting. When your business relies on the performance of a machine, choosing a fully vetted machine from new is your safest bet.
For more advice on selecting and purchasing a lathe for your business, Contact us today, and HAVEN can provide all the support you may need.