Jun. 14, 2022
All laser cutting processes have their inherent advantages and disadvantages, but it seems that the benefits of fiber laser cutting machines far outweigh those of any other process. The benefits offered by fiber laser cutting machines have been quickly realized by metal manufacturers across the country. Read on to learn more about the other benefits of these powerful machines.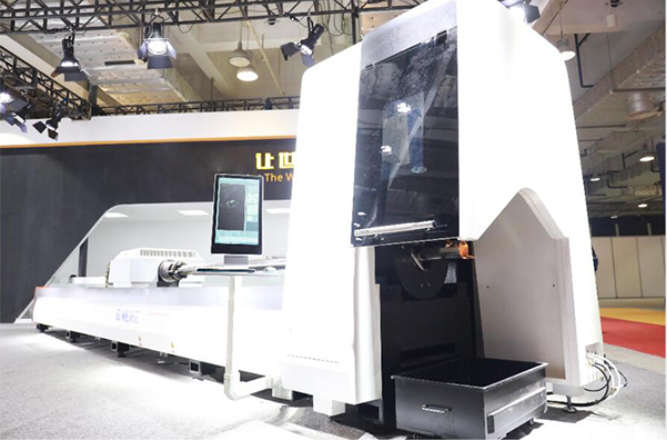 Metal Tube Laser Cutting Machine
benefits

Fiber lasers offer several key benefits. The light that travels through the fiber is well isolated from the environment, and fiber lasers tend to be very compact in design. They offer large gain bandwidths, wide wavelength tuning ranges, and the ability to generate ultrashort pulses. They operate efficiently at high power and are suitable for a wide range of cutting procedures.
No thermal damage
One of the great benefits of fiber lasers is that they can be so precise that the beam does not cause any damage to the surrounding material on which it is working. Consider the electronics industry, where the beam needs to work at a very small size without damaging any of the components necessary to make these electronic devices work properly.
Outstanding performance
You will also find that fiber lasers outperform many of their counterparts. Fiber lasers offer a higher level of beam quality, the ability to focus highly for extremely precise levels of accuracy, and increased power density. This also means that tasks can be accomplished at faster speeds and lower power consumption rates.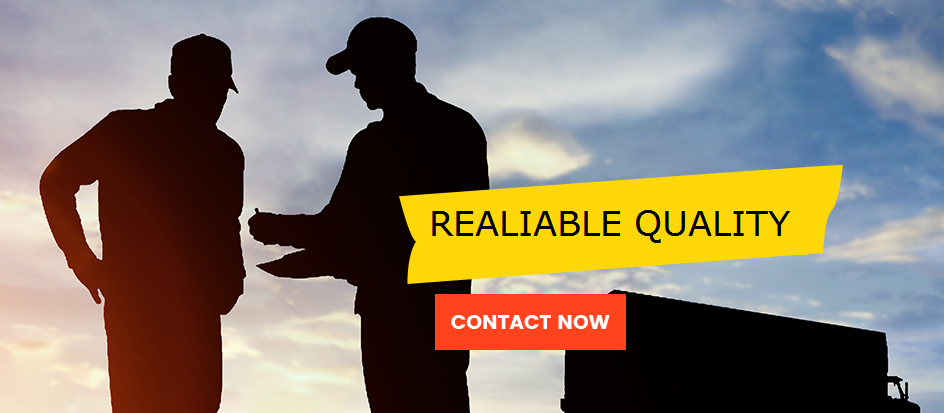 Reduced impact
The main reason for using fiber laser cutting technology is to reduce the mechanical stress that the sheet metal is subjected to when being cut. The laser helps to eliminate the impact stresses that can adversely affect the sheet metal product during the cutting process, in addition to the fact that the heating area is very small. This means that the rest of the workpiece has little or no contact with the heat, thus maintaining the characteristics of the material being treated, which is very important.
Reducing waste
It's also important to consider that because laser cuts can be made very close to each other without negatively impacting the sheet metal, they help minimize waste - tighter cuts allow you to make more parts per square foot of sheet metal used. They don't run the risk of reflections causing damage to the machine, so metals such as copper, brass and aluminum can be cut without issue.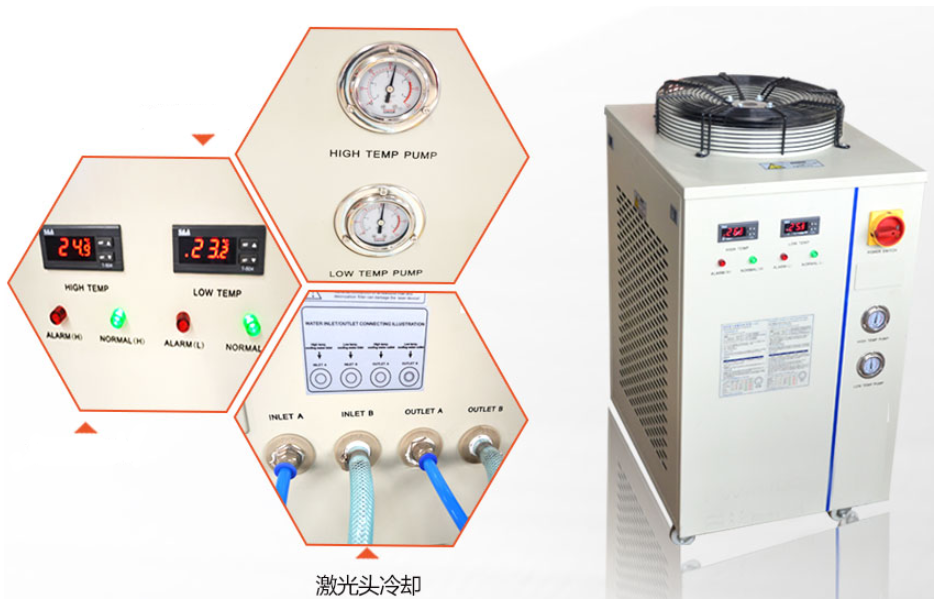 CNC Fiber laser cutting machine LF3015GAR
How to take advantage of laser technology
One of the goals of manufacturing design is to achieve a simple solution, not a complex one. After all, complex designs are more difficult to manage, increase the chance of errors and generate waste in the form of material, energy, labor and time. Laser cutting technology is the right tool for manufacturing parts of all shapes and sizes and is one of the most efficient and cost-effective manufacturing methods.
Complex cuts with superior edge quality can be done precisely on laser cutting equipment. Precision laser beams enable the manufacture of precision tolerance components in a fast, clean and efficient manner with minimal operator intervention. Advanced software and minimal kerfing allow parts to be tightly nested to maximize throughput and minimize material waste.
HAVEN delivers high performance when cutting any thickness in the range. The machine is reliable and efficient, with 3 kW of laser power. In addition to the high power and precise, efficient cutting, the machine is also very environmentally friendly and energy efficient. Please feel free to contact us.