Nov. 01, 2022
Press brakes are becoming an inevitable part of today's steel manufacturing machinery. Used to bend sheet metal workpieces into a pre-programmed shape with a tight fit between the top and bottom (punch and die) toolsets. This article will discuss the factors that need to be considered before purchasing a bending machine.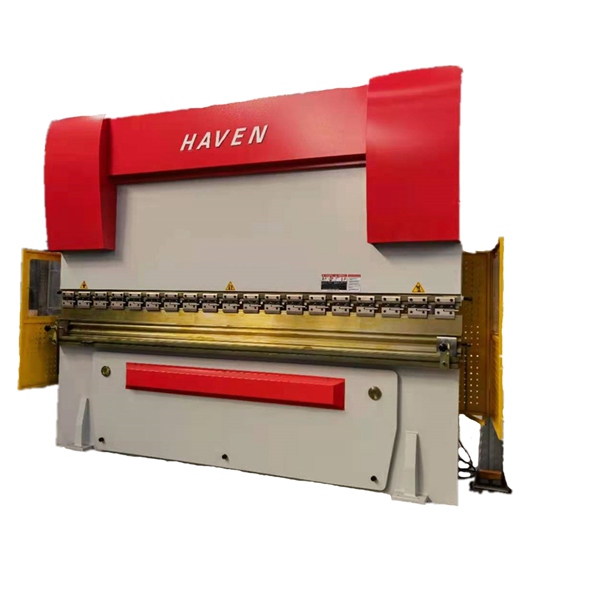 press brake
1. Capacity
Before purchasing a press brake you will need to confirm the number of parts required per day, which can be determined depending on whether you are a small business or a large manufacturer. The speed of producing high-quality parts will be your criterion for choosing a bending machine.
2. Accuracy
It is vital to know the accuracy of a press brake before you buy it, as it will affect the deviation in handling various materials.
3. Material type and thickness
The pressure and bending force required for a press brake vary with the material being handled. Therefore, the maximum hardness and thickness of the material to be processed and the thickness of the sheet metal required should be considered before selecting a press brake.
4. Application
Before purchasing a press brake, it is important to know the forces required to shape the product. Different industries buy press breaks to produce a variety of products. They come in different shapes and sizes and therefore require different forces.
5. Maximum length of material
The questions of what is the maximum width of the material to be bent and what is the maximum flange to be bent are very important in determining the total bending length required for the press brakes.
6. Space
Before purchasing, you must ensure that you have enough space in your factory or workplace to accommodate them. This is because some press brakes can be very large in size. However, if the required pressure is not too high, you can choose a smaller size of the press brake.
Are you interested in learning more about press brakes? Contact us today to secure an expert consultation!